Minard Capital is the first outsourced marketing consulting firm dedicated to pro­viding the strategy, investor intro­ductions, Rolodex and sales process necessary for alternative invest­ment firms to win and retain global institutional mandates. Minard Capital is not a broker-dealer nor a third party marketing firm. The firm is a fee-for-service consultancy, dedicated to delivering more efficient and effective marketing and branding tactics to raise a firm's assets, brand profile and sales efficiency.
EPIC
Returns
In Partnership with P&I Ritz-Carlton, Half Moon Bay
April 27–29, 2016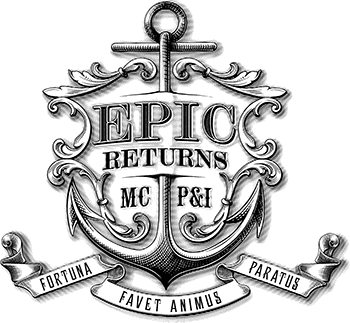 2016 Events
Hosting

April 27-29, 2016

Ritz-Carlton, Half Moon Bay, CA
2015 Events
Previous Events

A Book in the Works
Learn more ›
Speaking in Thumbs: The Handbook of Empathy was started with an eye toward redefining empathy and the application of this new definition to Wall Street. After three years working on this book, Rachel was approached by several clients who urged her to consider writing a precursor to Thumbs. Heeding their direction, and therefore shelving Thumbs—at least for now—The Art of the Institutional Sale was born.