Launching New Website Featuring EPIC Returns January 5, 2015
Thank you very much
for your interest in Minard Capital LLC.
Minard Capital is the first outsourced marketing consulting firm dedicated to providing the strategy, investor introductions, Rolodex and sales process necessary for alternative investment firms to win and retain global institutional mandates. Minard Capital is not a broker-dealer nor a third party marketing firm. The firm is a fee-for-service consultancy, dedicated to delivering more efficient and effective marketing and branding tactics to raising a firm's assets, brand profile and sales efficiency.
Minard Capital was founded by Rachel S.L. Minard, Chief Executive Officer, a world-renowned hedge fund marketing expert who has raised over USD $10 billion in assets across 18 countries spanning her 20-year career. As the face of the firm and head of global marketing, Ms. Minard also built four (4) fund of hedge fund firms from scratch, each to award-winning recognition.
Contact Us
To contact Minard Capital, please email us at info@minardcapital.com or call (415) 834-9000.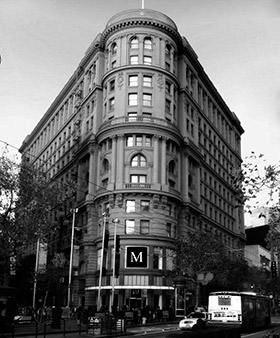 Get Notified
Please enter your email address below and we will notify you as soon as the site is launched.