The Ritz-Carlton, Half Moon Bay
Sunday, October 28th–Tuesday, October 30th, 2018
Request an Invitation to the Guild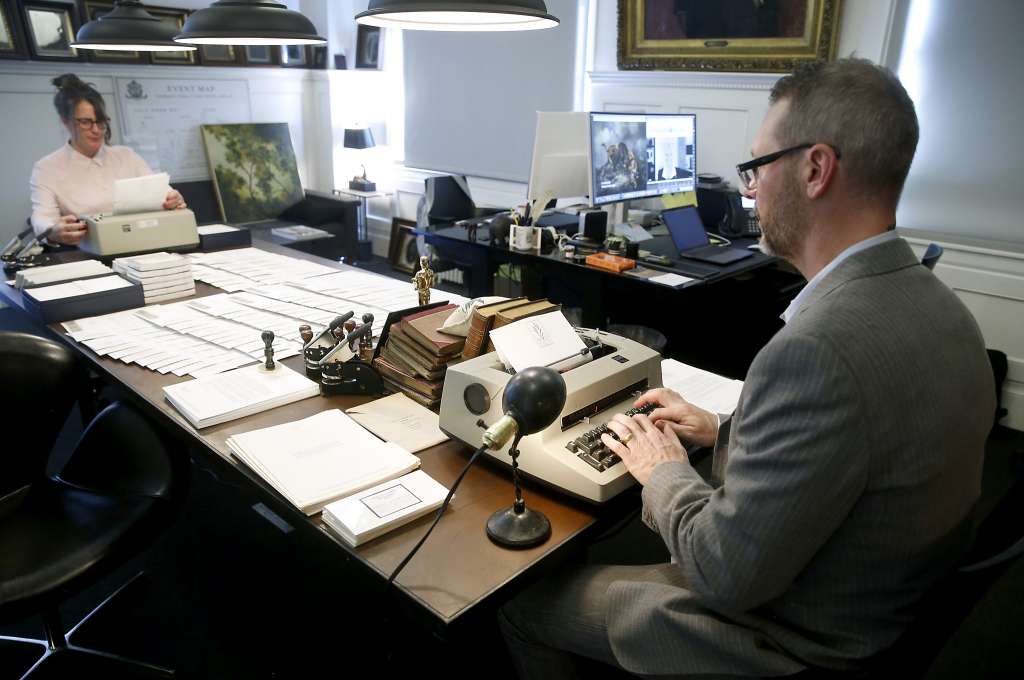 Press
From the creative minds who brought you EPIC Returns 2016, Minard Capital is pleased to present the Minard Guild, which by definition is loosely translated as "an association of craftspeople who have considerable power, organized to maintain a collective standard and brought together with related interests formed for mutual aid and protection." Now if that isn't something you want to be a part of what is? We look forward to welcoming you to the Minard Guild at The Ritz-Carlton, Half Moon Bay on Sunday, October 28th, through Tuesday, October 30th, 2018.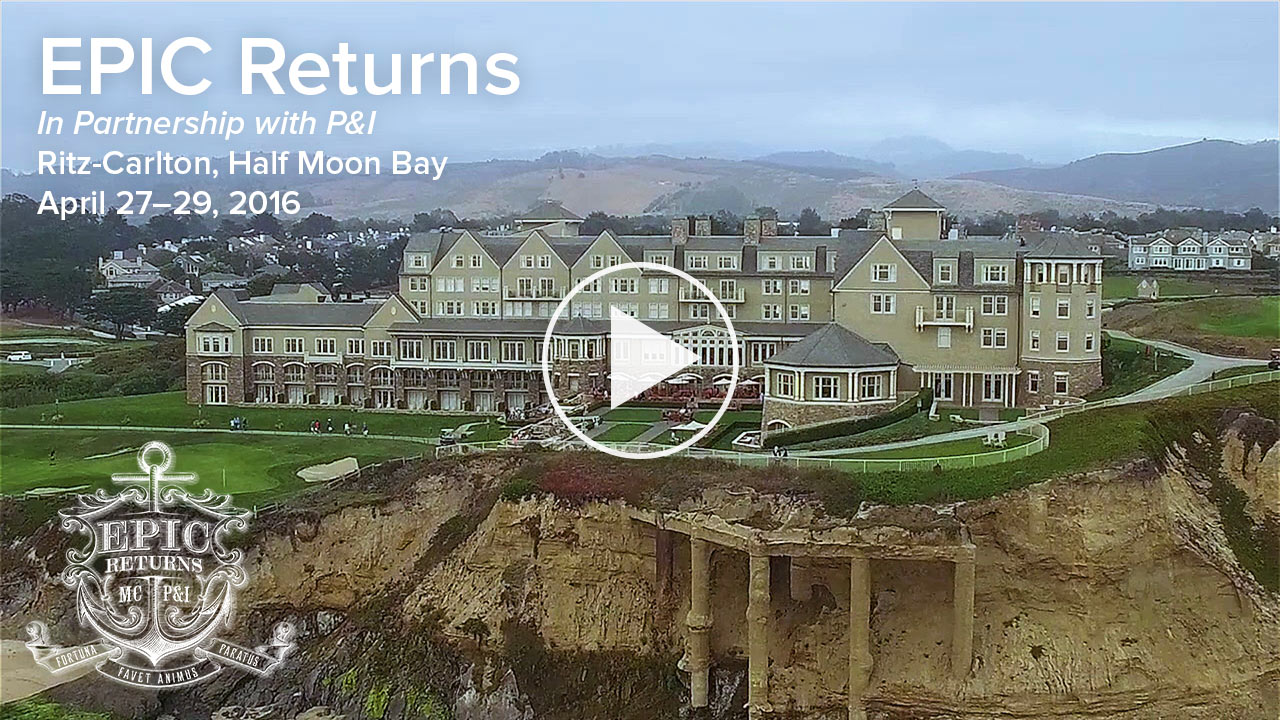 Minard Guild
To request an invitation to The Guild, please complete and submit the form below.
Thank you for your request.