The Ritz-Carlton, Half Moon Bay
Sunday, October 28th–Tuesday, October 30th, 2018
The Minard Guild is an annual, invitation-only 2.5-day event being held on October 28-30th at The Ritz-Carlton, Half Moon Bay in California. With only 150 decision-making, active allocators and 50 asset manager CIOs attending, The Guild is a closed-door, press-free, immersive idea-sharing and networking event designed to bring important industry experts together to discuss and diagnose key issues with suggestive, prescriptive solutions shared. The Guild is a completely unique event unparalleled in the global investment industry. In advance of The Guild, each attendee will receive a complete dossier on all those attending to provide the context, background and insights to ignite dynamic conversations amongst CIOs of endowments, foundations, pension plans, corporate plans, multi- and single-family offices, wealth advisors, pension consultants, insurance companies, private banks and global sovereign wealth funds. The Minard Guild team has left nothing to chance, working tirelessly for over two years to create this completely unprecedented show-stopping event.
Register Here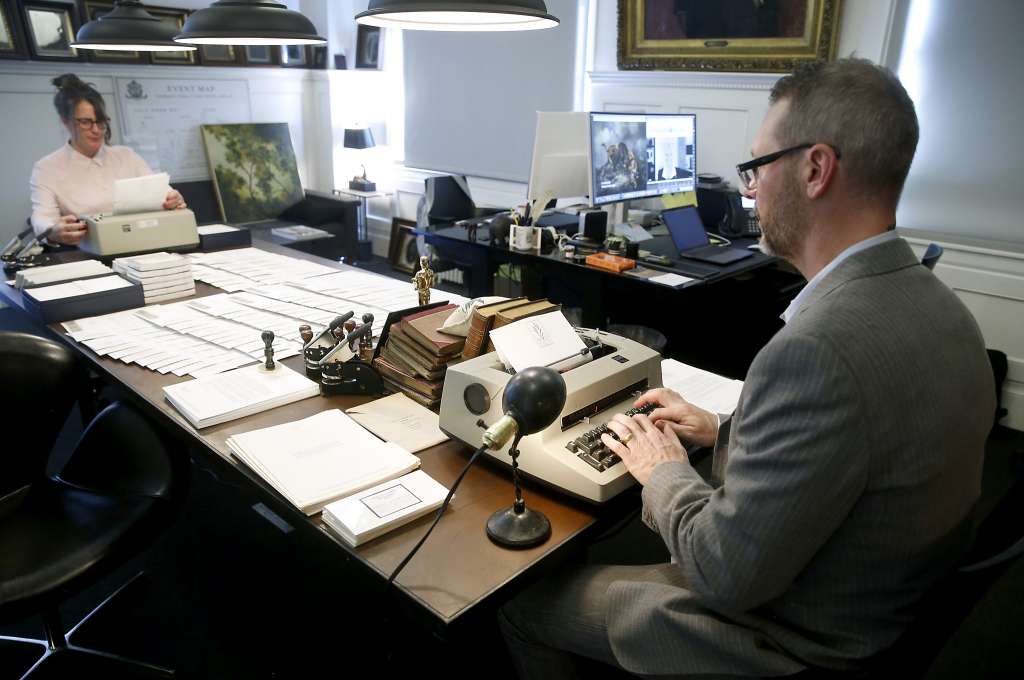 Press
From the creative minds who brought you EPIC Returns 2016, Minard Capital is pleased to present the Minard Guild, which by definition is loosely translated as "an association of craftspeople who have considerable power, organized to maintain a collective standard and brought together with related interests formed for mutual aid and protection." Now if that isn't something you want to be a part of what is? We look forward to welcoming you to the Minard Guild at The Ritz-Carlton, Half Moon Bay on Sunday, October 28th, through Tuesday, October 30th, 2018.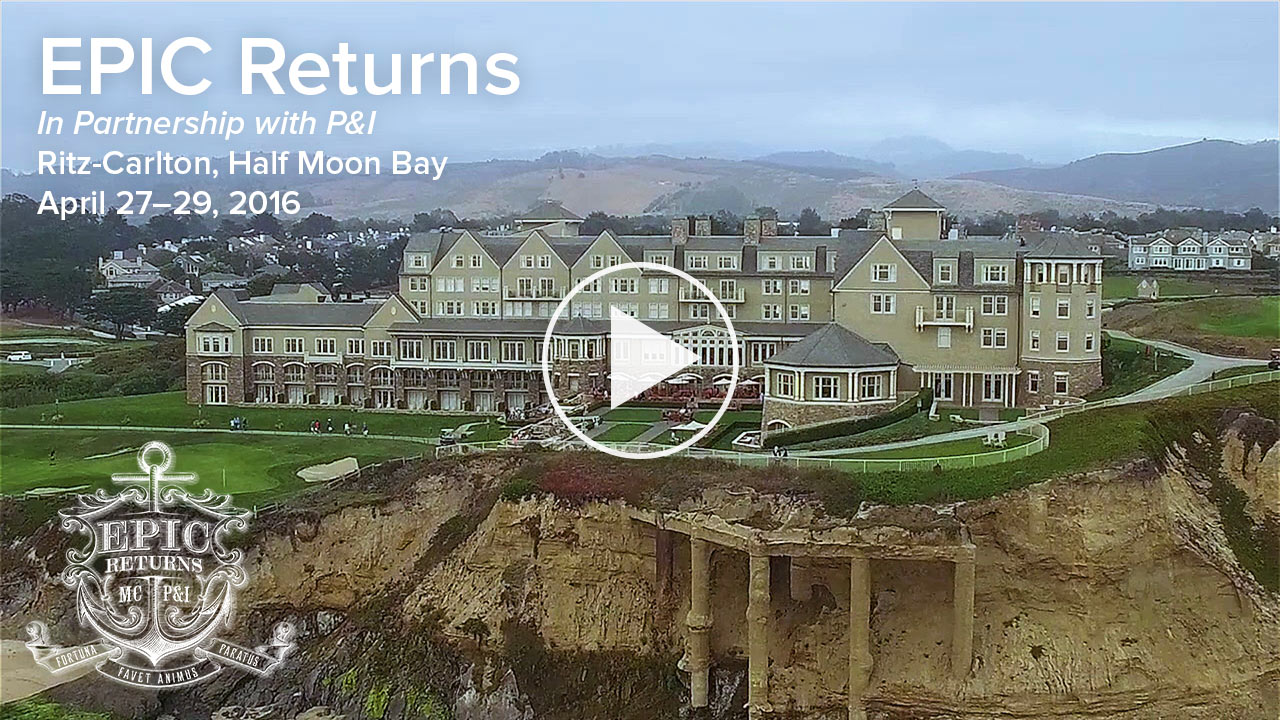 To request an invitation to The Guild, please complete and submit the form below.
Thank you for your request.