Careers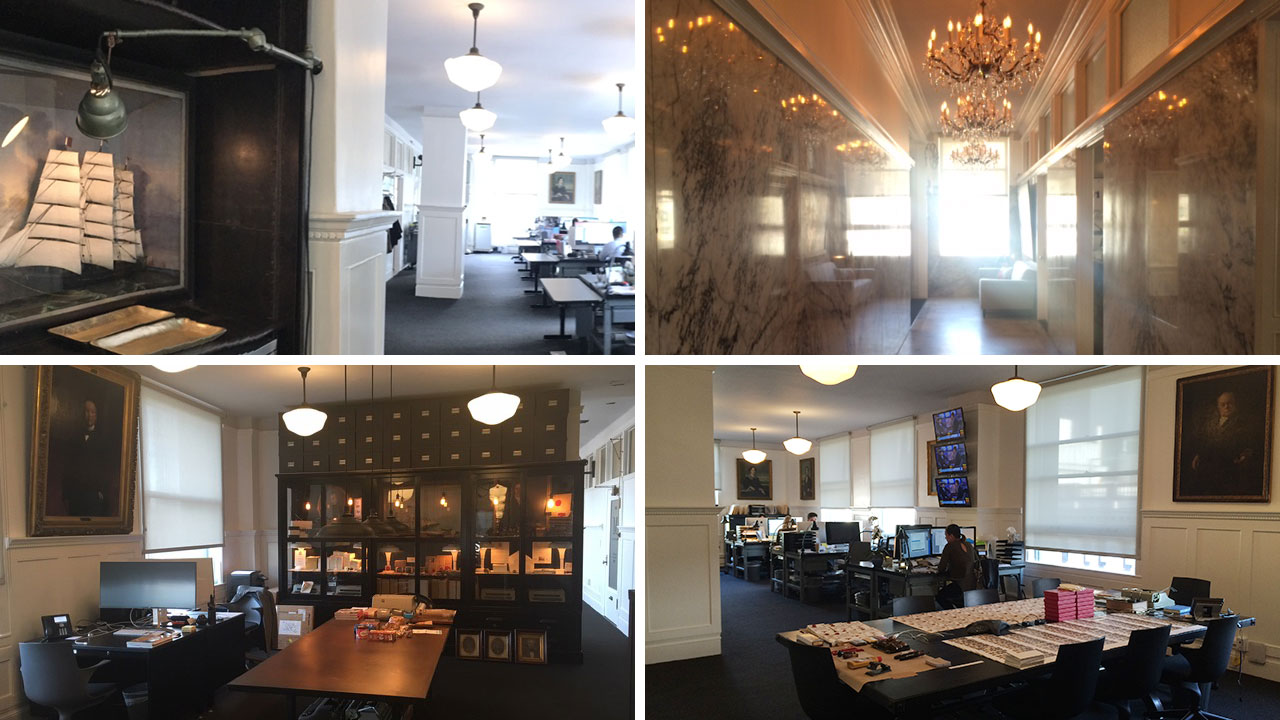 Minard Capital is hiring! We are looking to hire two Research Analysts. You can live and work anywhere. We'll provide you all the tools. If you are an exceptional writer and listener who is detail-oriented, technically savvy, a fast-typist who loves research, loves to write and wants to work hard and learn everything about the global capital markets, we'll teach you. What we can't teach you is what matters most: no drama, a put-me-in-coach attitude who cares deeply about the details and loves the satisfaction of finishing work at the highest level of excellence. If you find all your family and friends seem to be slightly annoyed by you most of your life because of your obsession for "putting the stamp on straight", spreading your peanut butter evenly and to the bread's edge, your deep loathing of typos, your need to write in full sentences on social media (because let's face it, English is beautiful) and because life is poetry and you believe "how you do something is how you do everything" then by gum you could be just what we've been looking for. Write me and explain why I must hire you immediately. We're an EOE and hire people for their character, competitive drive, integrity, loyalty, kindness, desire to keep learning and a personal work ethic. Do you take the time to put the shopping cart back into the queue or wedge it against the nearest tree when you're done? It's the little things that are the big things. If you care more because — why live life otherwise — we want to meet you. We can teach you all the other stuff. That's the easy part. Our firm motto: "Life is about planting a tree under whose shade you shall never sit." Make each day brilliant. And let's have some fun and get to work. [email protected].
Culture of Excellence
Located in the heart of Union Square in San Francisco, Minard Capital is a boutique, innovative firm that is changing the face of the asset management industry. Entrepreneurial in nature, our firm delivers the highest quality institutional marketing and asset raising consulting services within an environment that encourages a culture of excellence, respect, teamwork and integrity.
Employees Are Our Greatest Asset
We recognize that our greatest assets are our talented team members, and in filling any position we look for highly motivated, talented and passionate individuals to help us deliver exceptional service and support to our clients. Minard Capital offers professional development opportunities, team events, mentorship, and benefits including medical, dental and gym membership.
Minard Capital LLC is an equal employment opportunity employer. Applications are considered for positions without discriminating on the basis of race, color, religion, national origin, citizenship status, gender, sexual orientation, age, disability, veteran status, genetic information or any other characteristic protected by federal, state or local law. All hiring decisions are based solely on the applicant's qualifications for the position.