Careers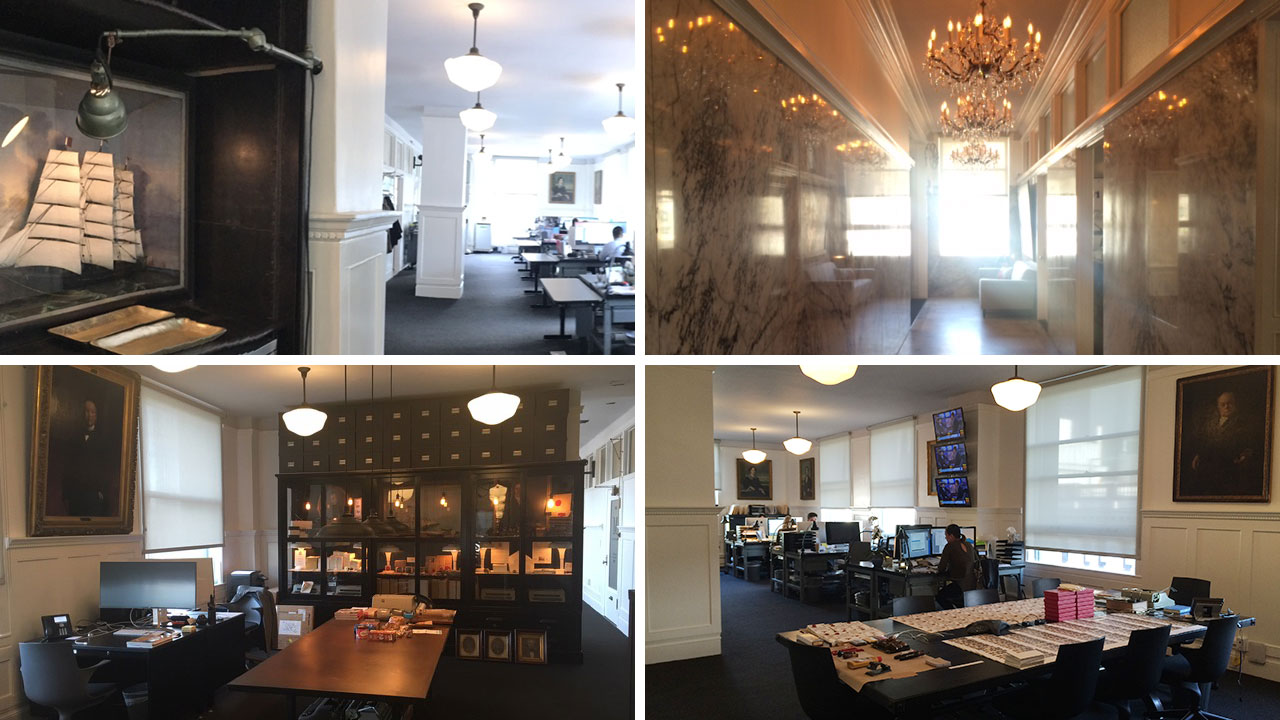 Culture of Excellence
Located in the heart of Union Square in San Francisco, Minard Capital is a boutique, innovative firm that is changing the face of the asset management industry. Entrepreneurial in nature, our firm delivers the highest quality institutional marketing and asset raising consulting services within an environment that encourages a culture of excellence, respect, teamwork and integrity.
Employees Are Our Greatest Asset
We recognize that our greatest assets are our talented team members, and in filling any position we look for highly motivated, talented and passionate individuals to help us deliver exceptional service and support to our clients. Minard Capital offers professional development opportunities, team events, mentorship, and benefits including medical, dental and gym membership.
Available Opportunities
Minard Capital is fully resourced at this time and is not currently hiring. As new opportunities become available, we will be sure to post those open positions here. Thank you for your interest in joining the Minard Capital team! Please keep in touch.
Minard Capital LLC is an equal employment opportunity employer. Applications are considered for positions without discriminating on the basis of race, color, religion, national origin, citizenship status, gender, sexual orientation, age, disability, veteran status, genetic information or any other characteristic protected by federal, state or local law. All hiring decisions are based solely on the applicant's qualifications for the position.