Our San Francisco
Our favorite city destinations
Golf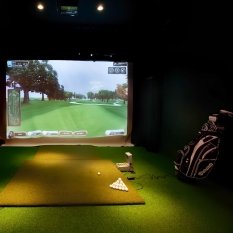 Eagle Club Indoor Golf
555 Howard Street
SOMA
San Francisco is beautiful and I love living here, but let's be real, the weather is not conducive to enjoying outdoor sports, including my favorite one, golf. Thank goodness for Eagle Club Indoor Golf. You don't even need to bring your clubs since they have available to rent Taylor Made irons, other brand name woods and drivers. You can use their stalls to drive or you can play a nine- or 18-hole game solo without having to paired up with strangers. You do have to make reservations, though.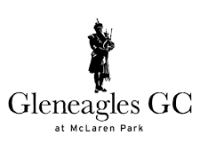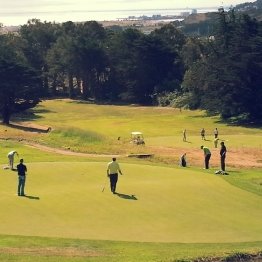 Gleneagles Golf Course at McLaren Park
2100 Sunnydale Avenue
Excelsior
I don't think there is any relation to the one in Scotland, and no matter since this place holds its own. This place is like the Speakeasy of golf courses, at least in San Francisco. It's hidden inside McLaren Park in between the neighborhoods of Excelsior and Visitacion Valley. The prices are unbelievably low and the wait is almost non-existent. No wonder all the locals want to keep this on the down-low. If you're the type to pack for business in this order: laptop, garment bag, clubs, then you will have to take the 20 minute car ride from Union Square and play a round while you're in San Francisco. Shhh, keep it to yourself!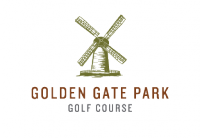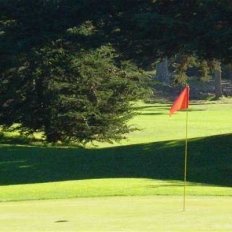 Golden Gate Golf Course
970 47th Avenue
Golden Gate Park
San Francisco is home to the best urban golf courses and Golden Gate GC supports this claim. It's a nine-hole course lined with indigenous cypress trees so you feel like your playing in a forest. It's full-service complete with driving range, pros to give you lessons and can even be rented to host your very own tournament.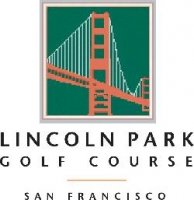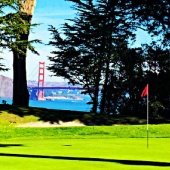 Lincoln Park Golf Course
300 34th Avenue
Inner Richmond
There is no day more suited for a round than a clear, sunny San Francisco day. And when we golfers get one of those, we head for 18 holes at Lincoln Park GC. The course wraps around The Legion of Honor and from the 17th hole you can see the Golden Gate Bridge. Though the greens aren't perfectly manicured and the rough parts are lose-your-ball rough, locals keep coming back. Perhaps it's the challenge of the tight fairways and that it is a par 68 course measuring 200 yards above an executive course.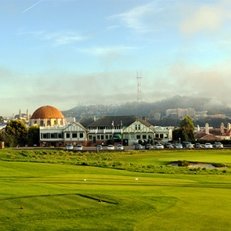 Presidio Golf Course
300 Finley Road
The Presidio
Where do I start when talking about how much I adore this course?! The view is breathtaking, as are most of them from this vantage point. The course is hilly and challenging. The clubhouse is a great place for a meal after play. It really is perfect way to spend the day with your favorite four-some. Don't forget to bring a sweater!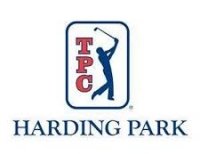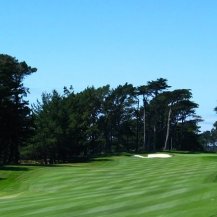 TPC Harding Park
99 Harding Road
Lakeshore
Since it opened in 1925, this course has weathered financial crisis and a demotion in the hierarchy of golf courses to once again reign as one of the best courses in the country. This nationally ranked municipal course is located in a southwestern part of the city called Lakeshore and is the nation's only city-owned course managed by PGA.