Our San Francisco
Our favorite city destinations
Museums & Galleries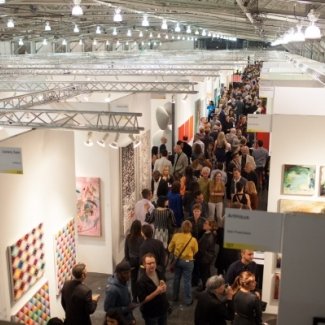 Art Market San Francisco
Fort Mason Center
Fort Mason to Marin
Booths, booths and more booths filled with art works from galleries line the Fort Mason Center for three days allowing the public an opportunity to feel like a collector. The public is welcomed to browse this gallery of galleries where most of the works are for sale. I go for two days since it is nearly impossible to thoughtfully look at so many pieces of art. It's cool that for those three days, I can feel like a collector...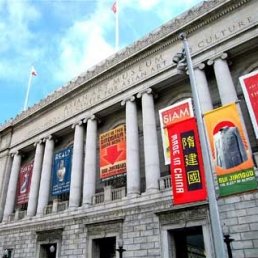 Asian Art Museum
200 Larkin Street
Civic Center
I absolutely love this museum. The building itself is beautiful and located in the heart of Civic Center, just minutes from Union Square. As part of their permanent collection they have, what I feel, is the most impressive collection of Korean ceramics outside of Seoul. The rest of their permanent collection includes painting, sculptures, writings, textiles and tapestries from India to Turkey to China and beyond. They also feature exhibits from more contemporary Asian and Asia-influenced artists. Check out one of their artist's talks or special programs. This was the location where the ancient Chinese terra-cotta warriors that were on display a couple of years ago.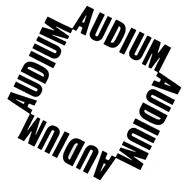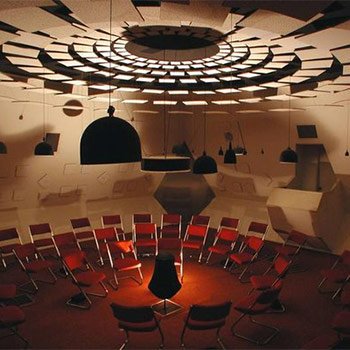 Audium
1616 Bush Street
Western Addition
Audium is a sound sculpture space. The idea originated in the 1950s out of a collaboration of local academia, and the theatre as it stands now has been an institution since the 1970s. Audium is a landmark for the innovation and experimentation emblematic of San Francisco and also its penchant for transformative experiences. Sitting in a darkened room the audience experiences tonal landscapes that are as visceral as cerebral. There is nothing else like it.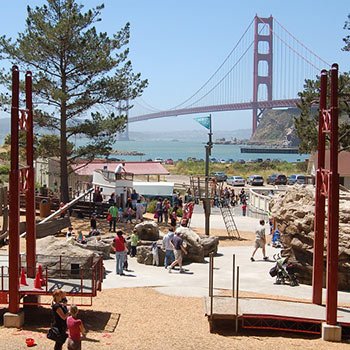 Bay Area Discovery Museum
557 McReynolds Road
Sausalito
The Bay Area Discovery Museum sits on the Marin foot of the Golden Gate Bridge, housed in a decommissioned late-1800s army barracks. All exhibits are interactive and geared toward crawlers to late elementary school.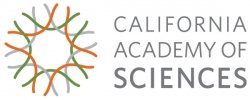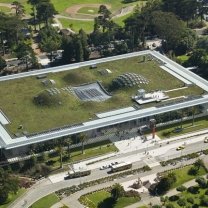 California Academy of Sciences
55 Music Concourse Drive
Golden Gate Park
The big child-nerd in me loves this place and wants to see the house albino alligator, Claude every time I drive by. The Academy is located in Golden Gate Park right across the street from de Young Museum and is one of the most fascinating places in the city. There is so much to see including a the aquarium, sting rays, planetarium, and the living roof. Go up to the observations deck and watch for awhile as birds and butterflies fill the air, carrying seeds back and forth adding to the organic foliage of the roof. The view from atop is pretty cool, too.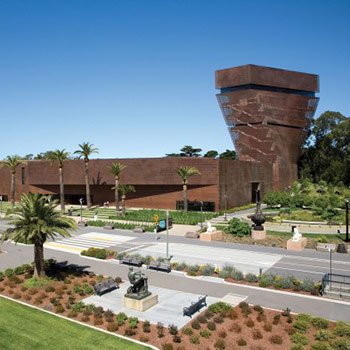 de Young Museum
50 Hagiwara Tea Garden Drive
Golden Gate Park
The de Young is one of San Francisco's premier art museums, with world-class exhibitions and a stellar permanent collection of contemporary and past era art. Its exquisite building armatured with copper siding changes hue with the environment and it is nestled in the redwood and eucalyptus groves of Golden Gate Park. There is an observatory tower that provides 360 degrees views of Marin, the Pacific Ocean, and the city of San Francisco.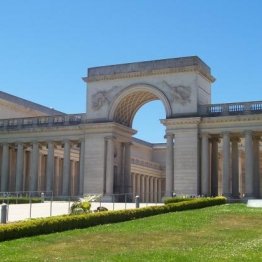 Legion of Honor
100 34th Avenue
The Presidio
Despite the location, The Legion of Honor is surprisingly easy to get to and offers free parking. Yes, free parking, which is just one of the many draws of this beautifully imagined museum. Before you even enter the grounds, walk over to the bench that overlooks the Pacific and is a grand view of the Golden Gate Bridge. Then sit at the edge of the impressive water feature. As you approach the entrance, you are met with Rodin's The Thinker. Peruse their permanent collection and definitely look into the special shows.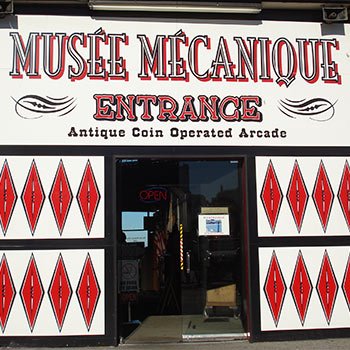 Musée Mécanique
Pier 45 Shed A
Fisherman's Wharf
Located in the bustle of San Francisco tourism at it's finest you will find this gem that will be sure to take you back in time. Within Pier 45 you will find Musée Méchanique an extensive collection of antique coin operated automated machines. The museum houses vintage arcade games, fortune tellers, marionettes, peep shows and so much more.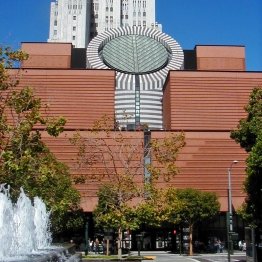 San Francisco Museum of Modern Art
151 Third Street
SOMA
They are currently under construction and scheduled to reopen in early 2016. In the meantime, SF MOMA will still hold events and have its works on display throughout the city. Once the expansion project is complete and they reopen, make sure to add this to the list of San Francisco must-sees. Given its proximity to the Financial District and Union Square, it also makes for a perfect rendezvous spot.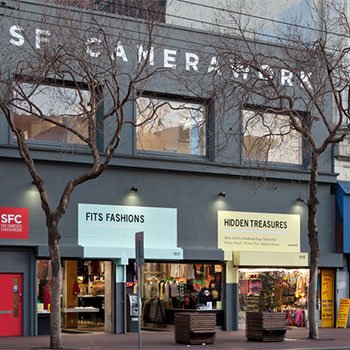 SF Camerawork
1011 Market Street
SOMA
SF Camerawork is an artists' cooperative that is open to the public for viewing fine arts photography and opportunities for acquiring work for your collection. The catalogue of prints available is online, but cannot replace a visit to the space that showcases local, up-and-coming and established talent. Conveniently located near the Minard Capital offices.