Our San Francisco
Our favorite city destinations
Non-Alcoholic Evenings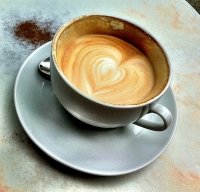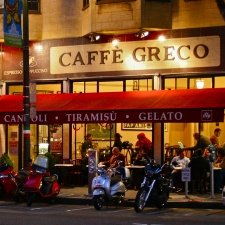 Caffe Greco
423 Columbus Avenue
North Beach
The next time you crave a cappuccino and cannoli at 10 in the evening, you're going to be so happy that you know about this place. It is as close to an Italian caffe as you're going to get complete with sidewalk seating for people watching. No hurrying in and out of this place. The pace is slow and perfect. They're open till 11pm on most nights, even midnight on the weekends. Buono sera!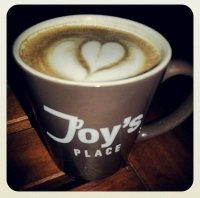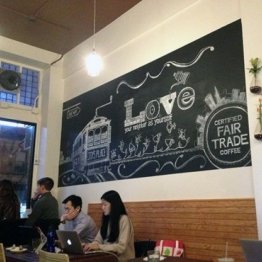 Joy's Place
611 Post Street
Lower Nob Hill
You won't have to worry about your conversation partner being able to hear you over the loud music and antics of most other late night spots here. Joy's is a sweet little cafe serving up espresso drinks and Asian-style desserts to your heart's content. They carry sweets from other parts of the world, too. Your first time? Try some shaved ice with red beans or the honey bread. Oh, they keep their doors open till midnight, seven days a week.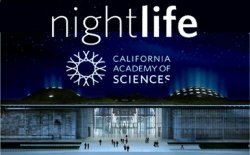 Nightlife at California Academy of Sciences
55 Music Concourse Drive
Golden Gate Park
Every Thursday night from 6 to 10pm I encourage you to check out Nightlife at California Academy of Sciences. It feels kind of like running around the museum after closing time, but with hundred of your friends and cool music. They do serve drinks, but I am usually wanting to be present with the surrounding aquarium and other parts you are allowed to access. This is a great alternative to a bar night, and so much around to spark lots of interesting conversations. Channel your inner science geek and meet a friend for a guaranteed fun evening!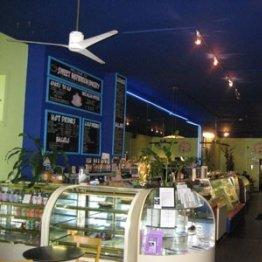 Sweet Inspiration
2239 Market Street
The Castro
This place is a great alternative to the bar scene in this part of town. They're open till 11 most nights, even later on the weekends and it's where you can get a homemade slice of Chocolate Au Noisette cake and a coffee at 10pm. They are a genuine mom-and-pop and you'll feel good about supporting this charming local business pair. It's a quick ride down Market Street from Union Square.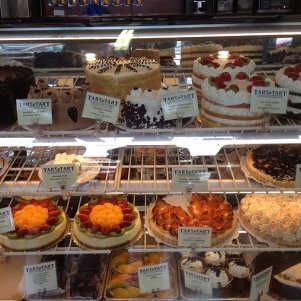 Tart To Tart
641 Irving Street
Richmond
There are three locations scattered throughout San Francisco and, though, I have been to all three, the one in the Richmond, the one that is open until midnight just about seven days a week, this is the one I frequent. I mean what can you say about a slice of tiramisu and a shot of espresso at 1130 in the evening? When you need to quench that sweet tooth or need an alternative place to meet someone other than a bar, I think you'll find Tart to Tart suitable. Make sure to go to the one in the Richmond, the other two locations don't stay open as late.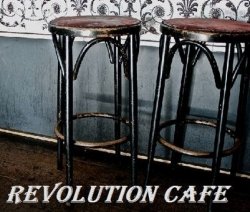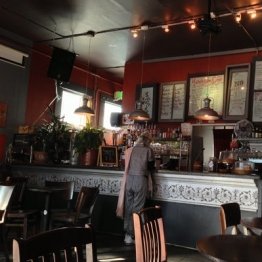 The Revolution Cafe
3248 22nd Street
Mission District
The nightlife in San Francisco is one of the most vibrant and multidimensional. So it's not surprising that the city offers late night coffee and tea spots which are ideal when you want to enjoy a low-key evening with a friend or colleague. Though Revolution does offer a modest wine and beer menu, the crowd is super mellow and it makes for a great spot for an after sundown meeting. It's located in a very colorful part of the Mission District.