Our San Francisco
Our favorite city destinations
Salons & Spas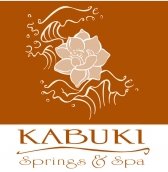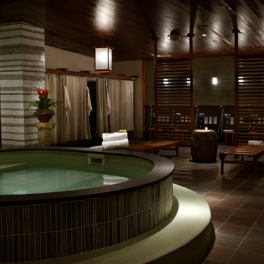 Kabuki Springs & Spa
1750 Geary Boulevard
Japan Town
A quick 10-minute car ride from Union Square and you are in Japan Town, in the part of the city that is home to this amazing spa. Believe it or not, it is a great place to throw a very unique private party, complete with massages and sushi. If you're a regular spa-goer, you absolutely need to add this experience to your list.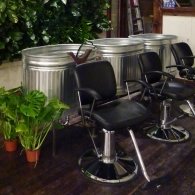 Population Salon
498 14th Street
Mission District
There is nothing like having a good hair day and the folks at Population Mission will make sure of it. There really is no other style experience like getting your hair worked on by one their skilled, knowledgeable stylists while listening to some good jams, sipping on your choice of a cold beer or steaming tea. The vibe is hip yet welcoming. Make an appointment and get your hair done!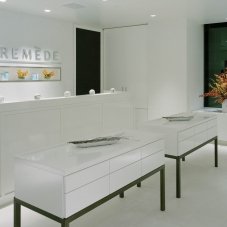 Remedy Spa at St. Regis
125 3rd Street (Inside St. Regis)
SoMA
If you are looking for a place to freshen up and look amazing before a big meeting or evening out, visit the Remede Spa located just south of Market inside the elegant St. Regis Hotel. They have perfected the art of consistent high-level of service and you feel it the moment you step into the reception area. The customized facials are excellent choices. Follow it up or precede it by a Four Hand Massage.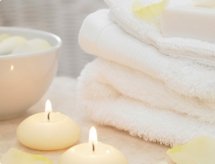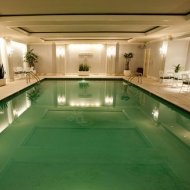 Spa~De~Vie at The Ritz Carlton
600 Stockton Street
Nob Hill/French Quarter
The Green Coffee body treatment is the perfect fix for having over done it the night before. This place is all about relaxation, rejuvenation and reconnection. Whether or not your are a guest at the Ritz, you will be warmly welcomed. It is so worth getting there early. The pool and steam rooms are a must-visit.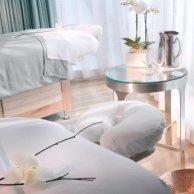 The (I) Spa
888 Howard Street, 6th Floor (InterContinental Hotel)
Nob Hill
There is something about hotel day spas that is so alluring and The (I) Spa located in the exquisite InterContinental Hotel is no exception. Try an individual or couple's Traveler's Tonic Massage which is kind of the perfect way to start off your San Francisco experience. Swim a few laps in the indoor salt-water pool then relax in the eucalyptus steam room. You are now ready to hit the town!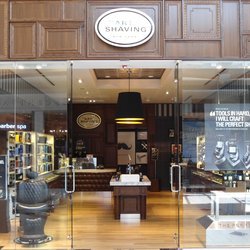 The Art of Shaving
287 Geary Street
Union Square
The first one of these is in New York and they have kind of led the charge on the new old-school movement in men's pampering. They refer to their services as the Barber Spa Menu and that it is. They're priced a bit above the competition and their consistency in service is well worth it, especially if you are regular bi-coaster.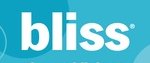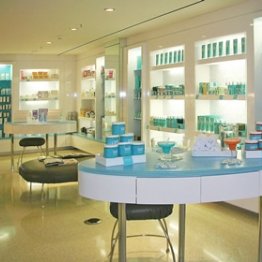 The Bliss Spa - W Hotel
181 3rd Street (Inside the W Hotel)
SoMA
The W Hotel is just south of Market Street and home to the first West Coast Bliss Spa. Lucky hotel! There are two treatments that serve as amazing complements to each other: The Scrub & Color and The Love Handler. Before you leave, though, you must grab a tube of their signature Lemon & Sage Body Butter from their gift shop.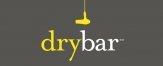 The Dry Bar
123 Kearny Street
Union Square
Just around the corner and I am in blow-dry central. There are locations all over the US, so if you need to style your hair, go find one. They are focused and confident about doing one thing really, REALLY well. Meet your girlfriend(s) or send yours there. Even if you have baby fine hair, these folks will find a way to give it lots of volume. Appointments are a must!


Zaza Nail Spa
543 2nd Street
South Park
Nails, check. Brows, check. Lashes, check! Because I just left Zaza! About a mile from Union Square and well-worth the trip. Try the semi-permanent lash extensions in the glamour version. Make an appointment, though, it's a popular spot.